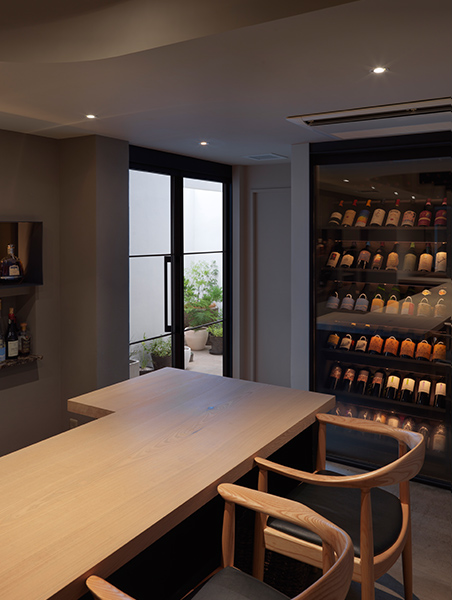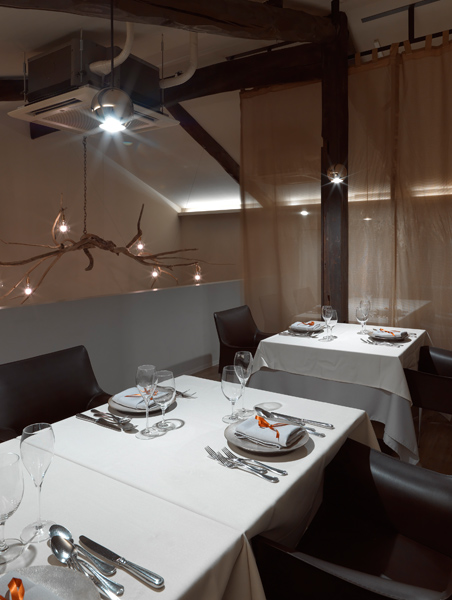 RESERVE
下記注意事項を必ずお読みください。
確認後問題ないようでしたら下記WEBご予約にお進みください。

・苦手食材、アレルギーの有無を事前にお伝えください。

・肌の露出が多い服装やカジュアル過ぎる服装でのご来店はお断りしております。

・ご予約時間には遅れずにご来店ください。お食事時間はランチタイムで2時間。 ディナータイムで3時間頂戴して おります。ご予約前にスケジュールのご調整、ご検討をされてからのご予約をお願い致します。

・7歳未満のお子様のご来店はお断りさせて頂いております。7歳以上のお子様は、お子様用コースはございません。大人と同じコース料理をお出しすることになります。

・キャンセルに関しましてご予約日当日は100%頂戴しております。

・価格は全て消費税、サービス料10%加算されます。

・全席禁煙。

・カードの使用はVISA、MASTER、American Express、Diners、JCBに限らせていただいております。

> 予約画面に進む
Please read the notices below when you reserve. After you read and agree with them, please go on to the web reservation.

・If you have allergy or food you can't eat, please write them in detail in the comment section in advance.

・We will refuse your reservation if your clothes are skimpy or too casual.

・Please do not be late for the reserved time. Lunch course usually takes about two hours and dinner three hours. Before the reservation, please fix your schedule.

・Drink fee is extra.

・Children under 7 years old cannot be admitted. And children over 7 years old can eat at our restaurant, but we do not have menu for kids. So they will order the same course as adults.

・A cancellation charge is 100 percent if you cancel the reservation on the day.

・Tax is included in all the prices. A 10% service charge will be added to the total amount of your bill.

・When you reserve, pay with Creditcard. There is an additional 10 percent fee for using Creditcard.

・The credit cards we can accept are VISA, MASTER, American Express, Diners, or JCB only.

> I read the notices above and go on to reservation.
1F カウンター席 8席
お料理のライブ感やおしゃべりを楽しんでいただけます。お一人様のお客様もお気軽にご利用いただけます。
2F テーブル席 2–12席
2–6名様までのカーテン個室区切り可能。最大12名様までの貸切も可能です。
1F Seats At the Bar (8 Seats)
An ideal space for enjoying dishes cooked in front of you or having a casual chat. These seats are very comfortable to stay for single customers too.
2F Seats at the Tables (2-12 Seats)
Private rooms divided by curtains (for 2-6 people) are available on request. We can also host a private party for up to 12 people.